Biennale Adventure 14 Nov 2008
This pictures are taken from the adventures of three GOR volunteers and ME(photographer) at the Biennale Exibition. It was quite fun looking at through the exhibits. However, it was a tiring trip as we need to walk around for THREE hours!
Have fun looking through the pics.. =D
(Sorry if the photos too big.. Click the photos if want u to see clearly..)
First we went to city hall..
MAGGOTS!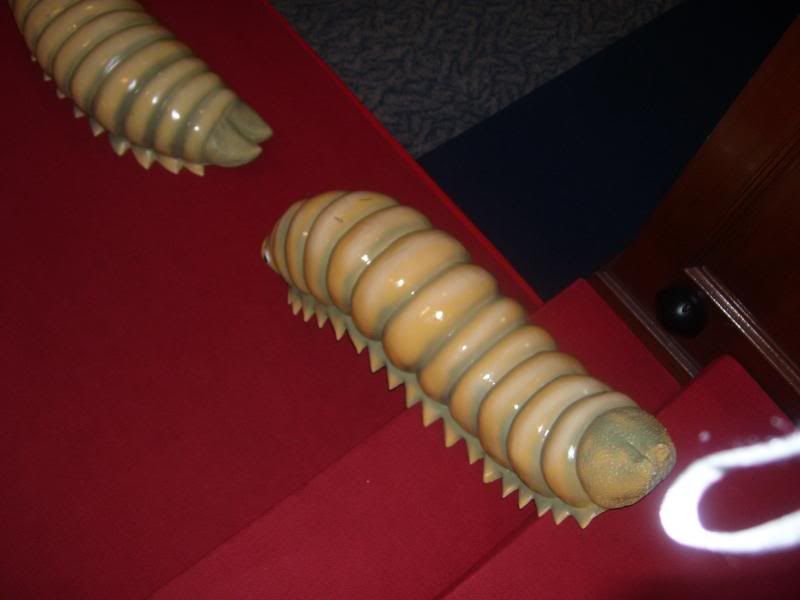 More!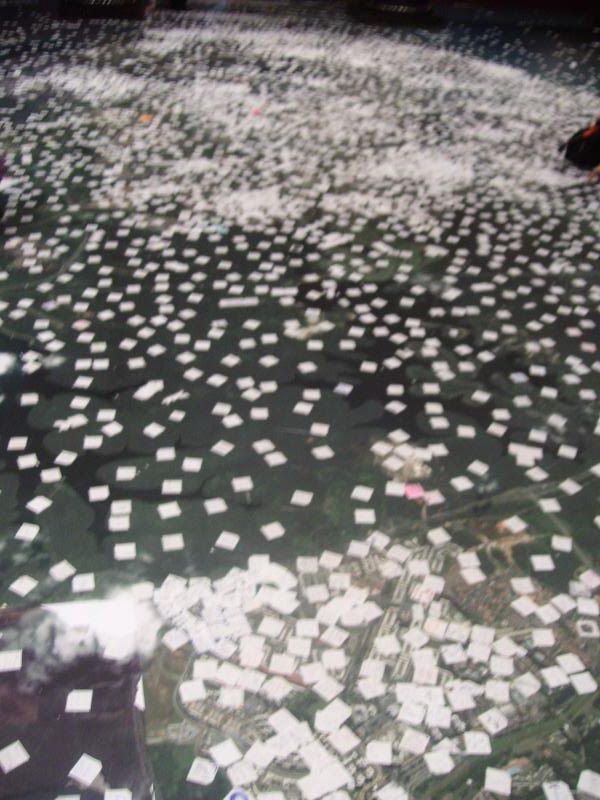 GOR'08 WAS HERE!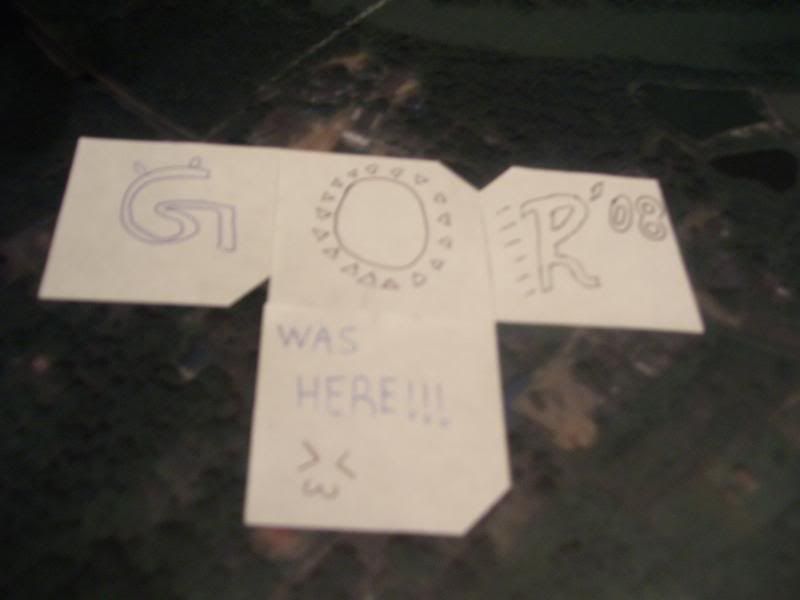 Nice?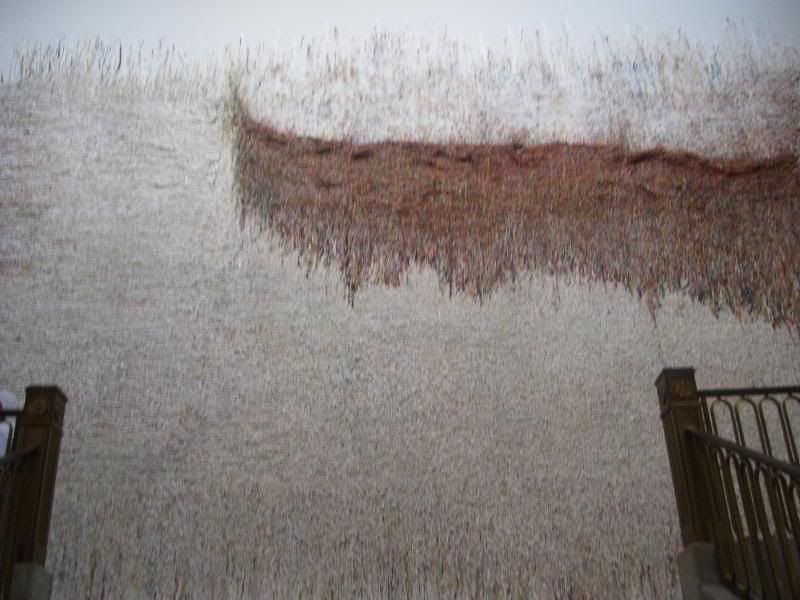 ZOOM!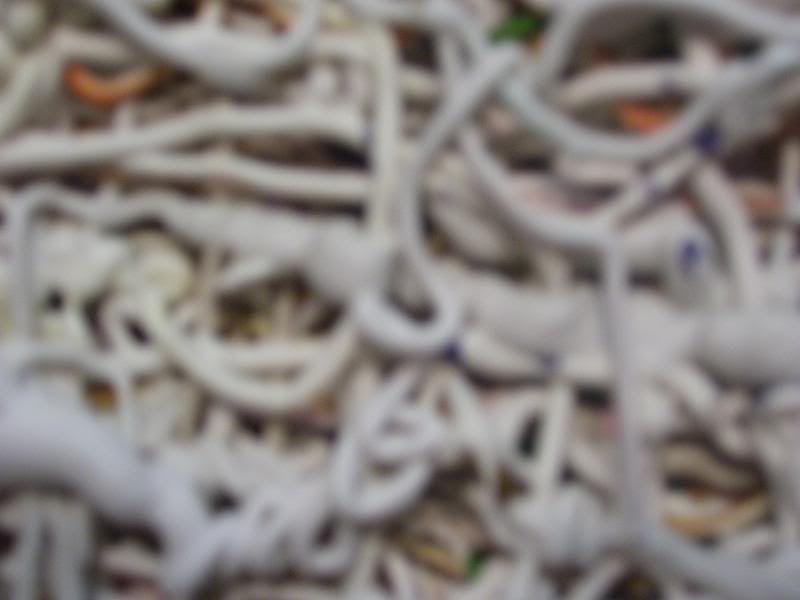 CUTE! All made of thread!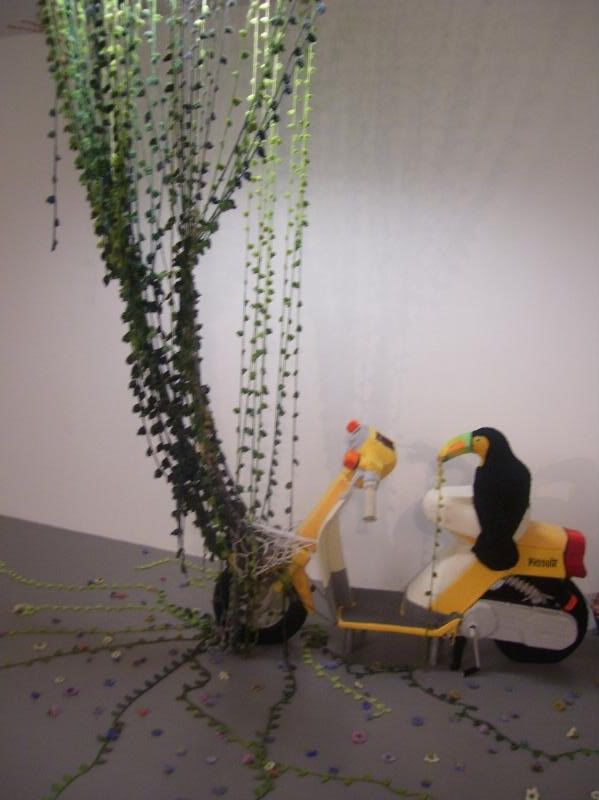 UFO!.. xD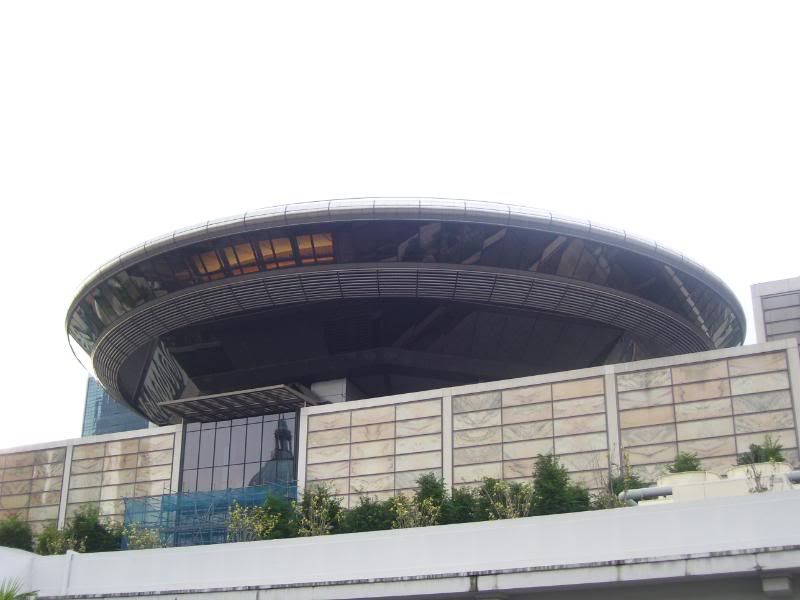 Scary?.. I love it!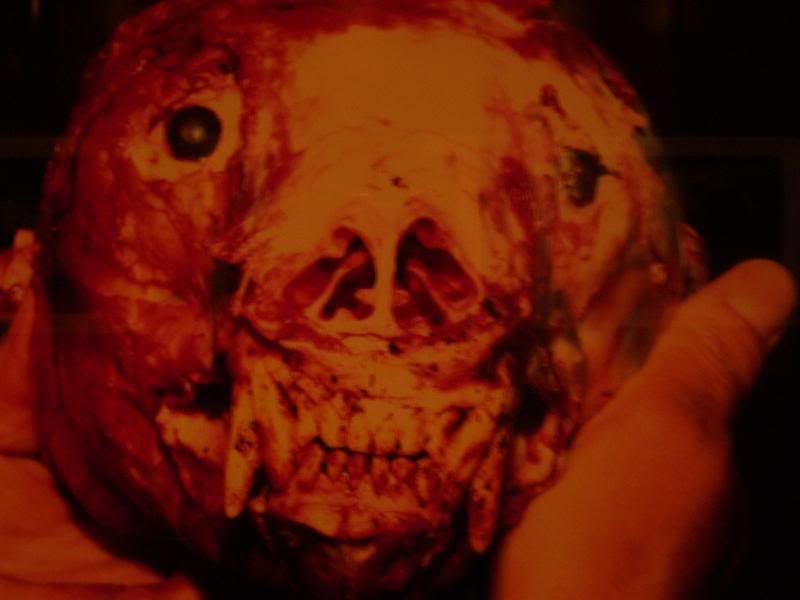 Err?..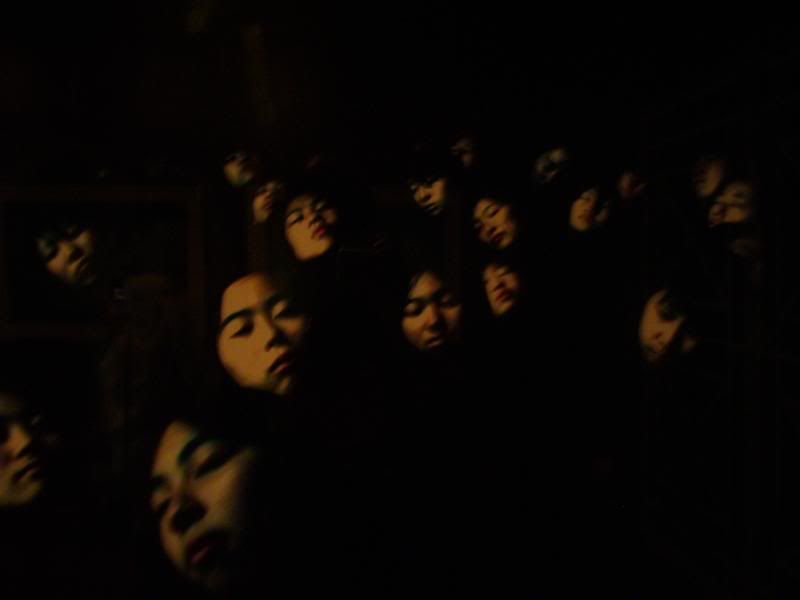 LOLs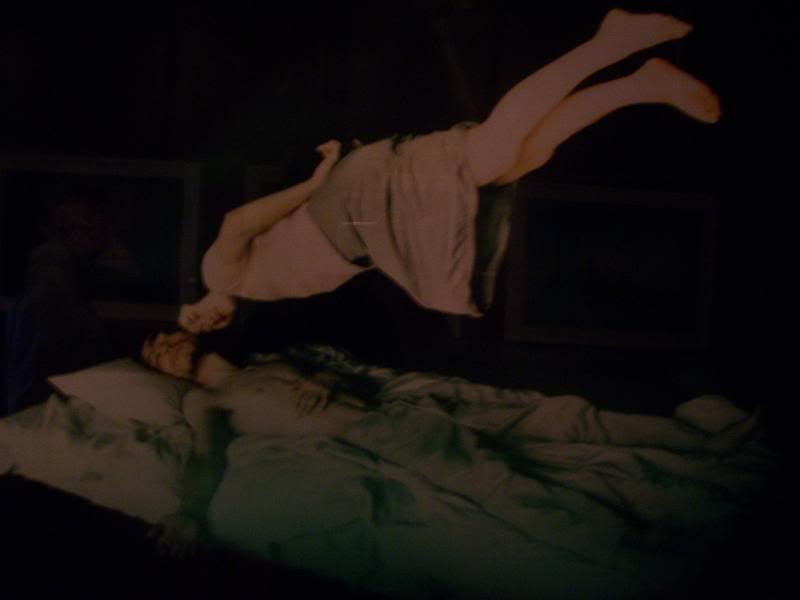 Kids Corner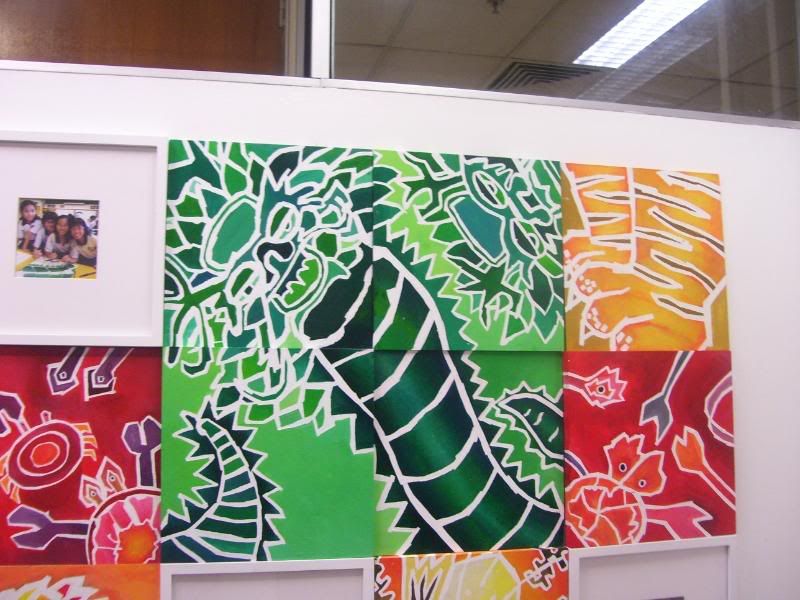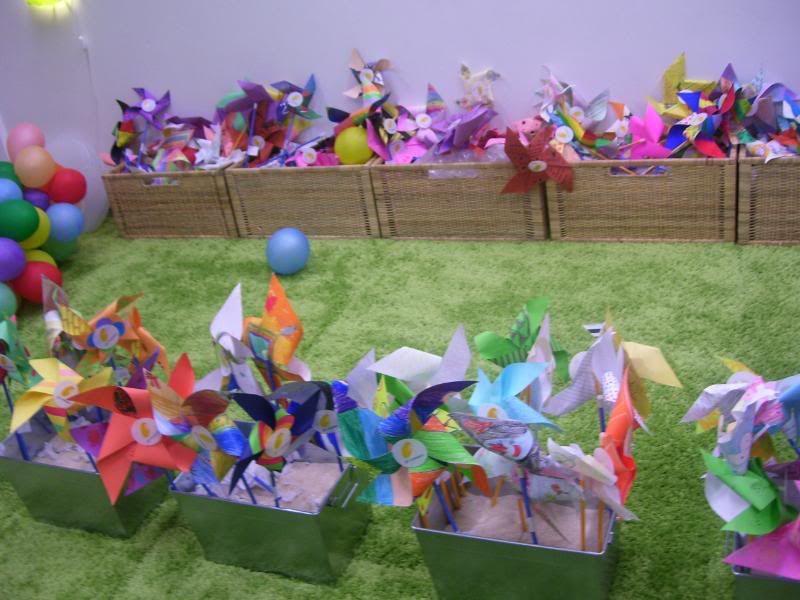 Then, went to some creepy place. Looks like a haunted house to me.. xD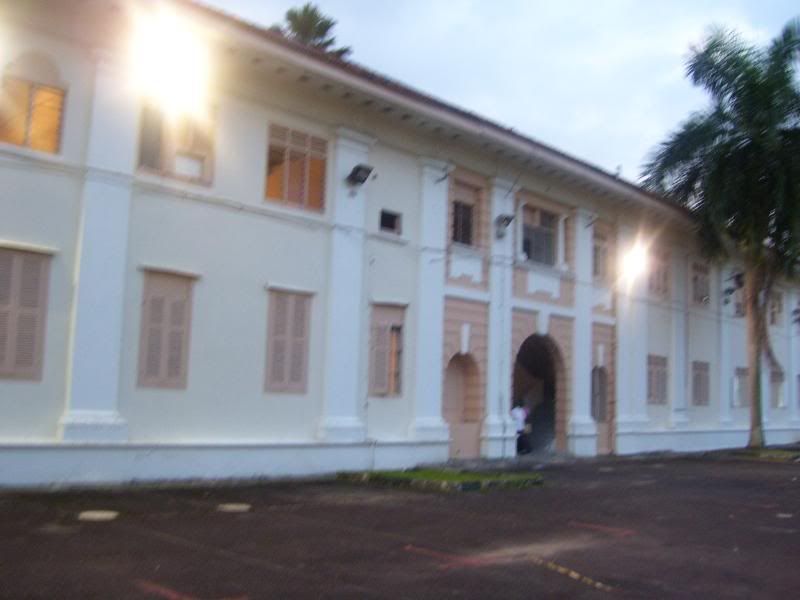 Bars of soap everywhere!!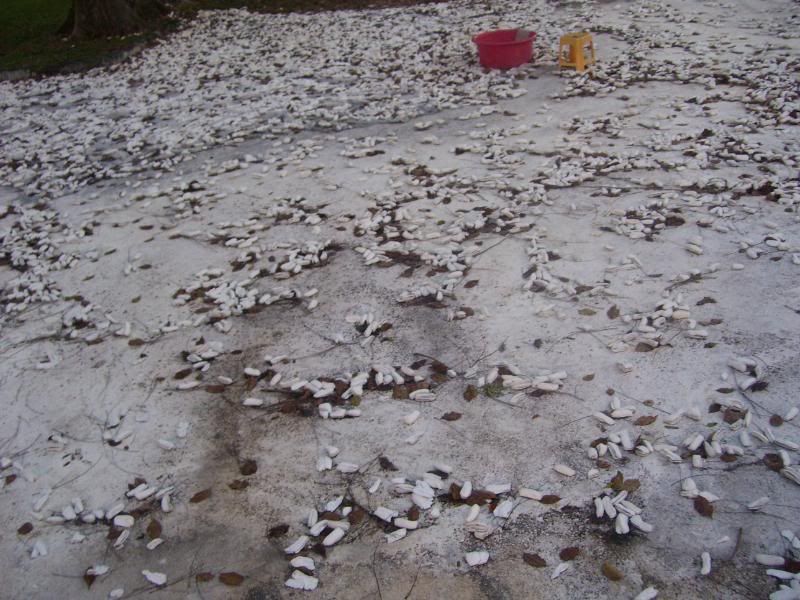 Neon Swing! It's swinging all by itself!.. I like this..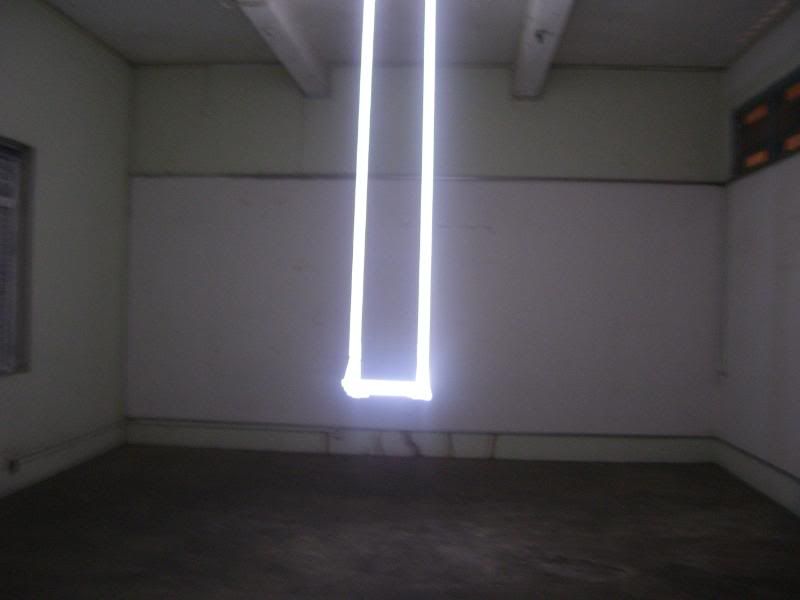 Food ART!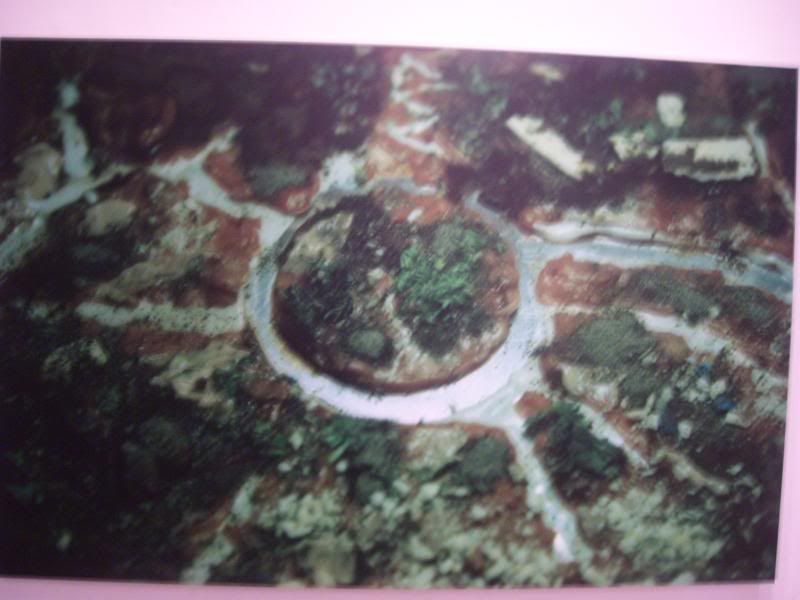 Err.. i donnoe wads the person really doing with Saras..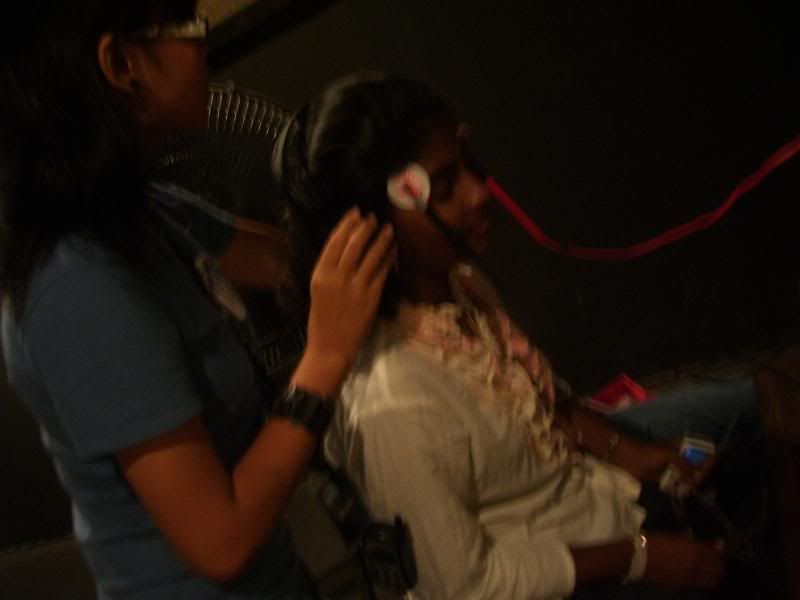 Found out that the machine make u hear weird sounds of ur brain. Saras said she heard someone drinking water, people laughing and much more.. What is inside her brain?.. haha.. We were all laughing when Saras freaked out..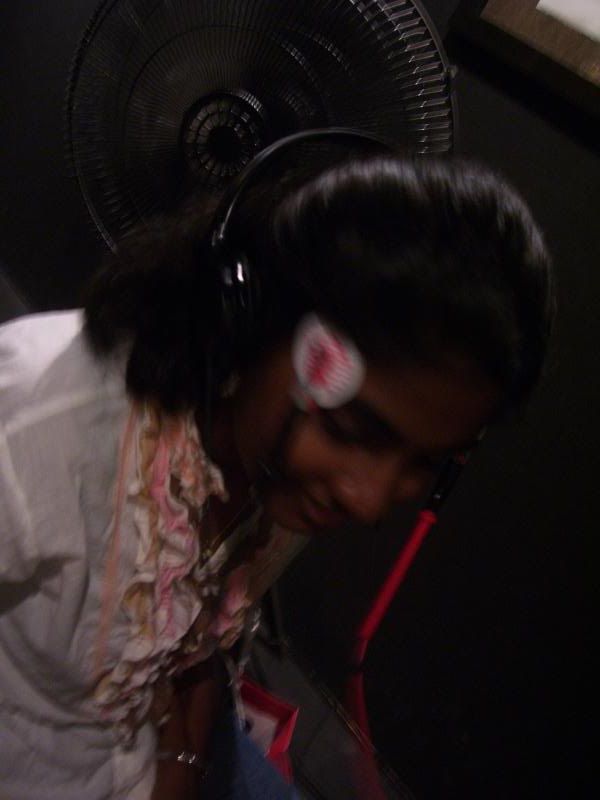 CY under the lightbulb. That is what i call art. LOL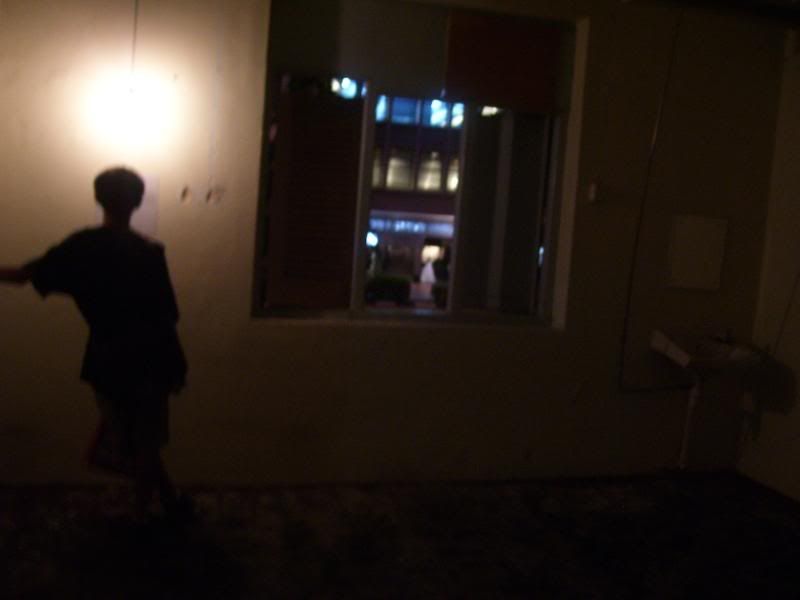 Breating Walls.. We thought the walls are closing in.. -.-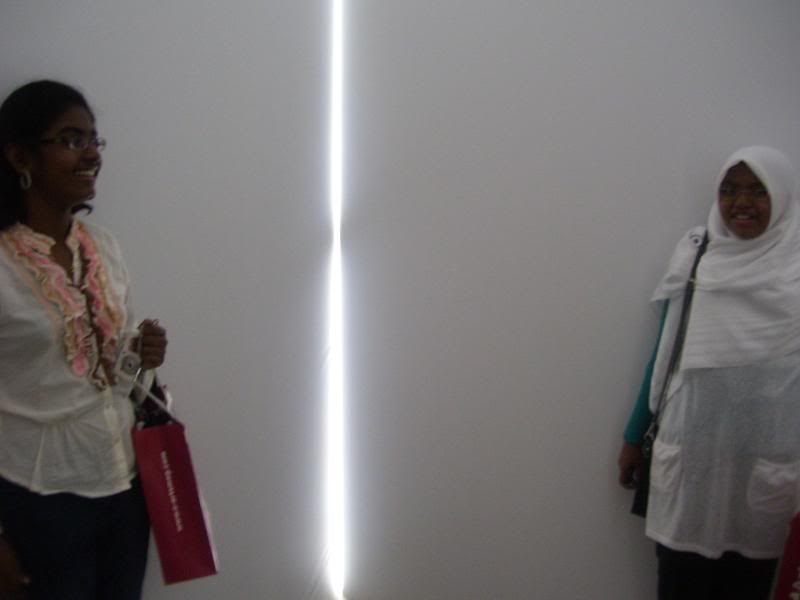 I love it!
Stretch!
Why is there a salon in here??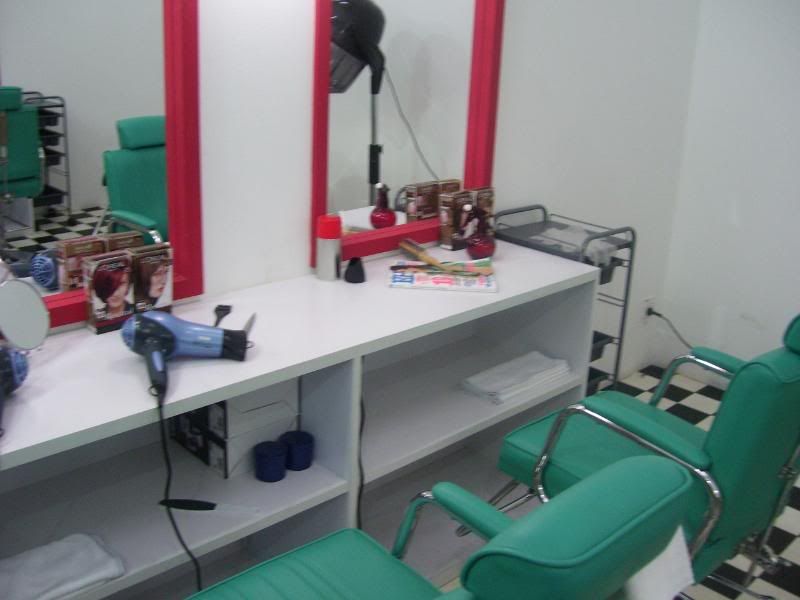 I was shocked when I saw Saras through a "mirror". She is next door! haha..
Junks could also be a piece of art!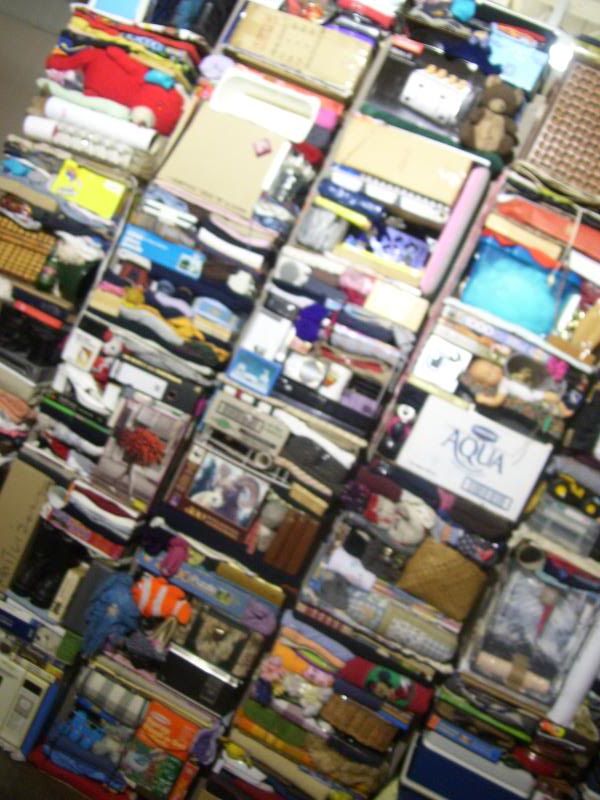 I see you!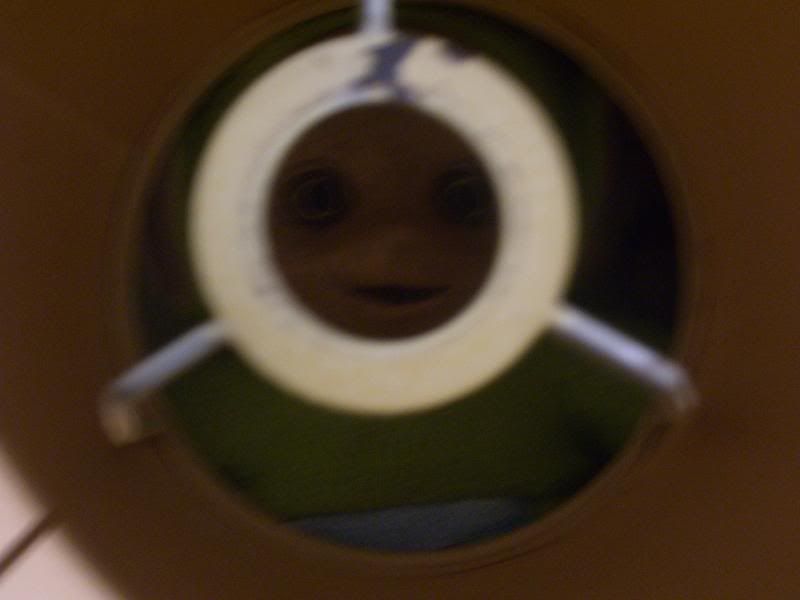 Continuous Lines!!(with some breaks in between)
Stinky ART! -It's decomposing sugar!~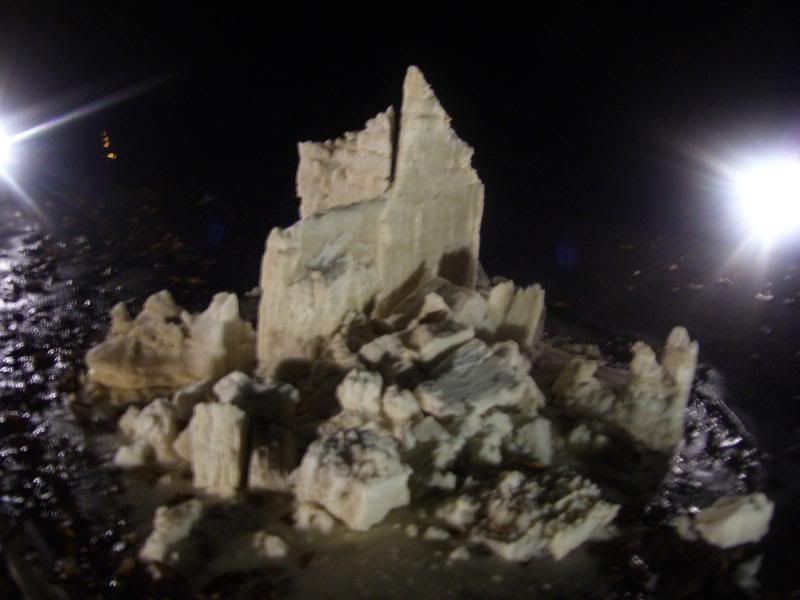 FINALLY.. last pic.. US!.. :D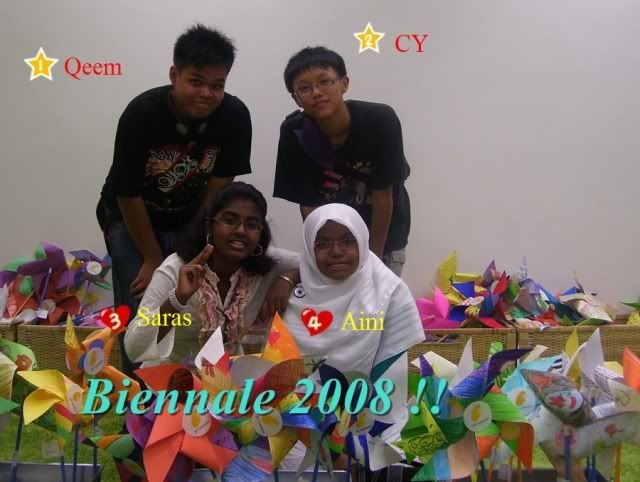 Have loads of fun.. hahas.. can't wait for next year's.. xD
♥Mr.Haqeem♥